ABC COLOR COURSE
 we take you from zero to hero!
OVERVIEW
ADVANCED ABC COLOR COURSE
this ABC COLOR course, covers innovative sectioning and application techniques with guidance on effective color choices and correct mixing.
we will learn the length and breadth of the foundations of chemistry.
Recommended for hairdressers and those who want to enrich their knowledge of advanced hair coloring, the solving of coloring challenges and those who want to be in step with the latest fashion trends.
New Educational Program:
A comprehensive course that provides the means to improve your commercial coloring abilities such as: an introduction to the color pallets the various companies, diagnosing pigment issues, repair using antibodies, highlights and darkening, eliminating unwanted highlights/streaks and more.
Additionally, advanced co0lring and techniques such as balayage, ombré, 3D color, pixel hair color, horizontal stripes, vertical stripes and more.
your work need a fresh perspective?
Work with long, short and medium length hair:
From an understanding of the importance of creating a look that reflects a personal and unique style, have turned the study of advanced hair coloring into one of our flagship courses, with an exceptionally wide range of traditional coloring methods as highlights and streaks, alongside special coloring methods to complete the look such as balayage, ombré, three-dimensional, pixels and more. These can harmoniously complete your other salon services and merge seamlessly with the wealth of hairstyling services offered to your clients.
Course of Studies:
During the course you will study:

As part of your theoretical and hand-on studies we will get to know and employ the following color techniques:
Hair diagnosis - structure, pigments, ethnicity, layers of colors and client's hair history
Solving problems and challenges
Choosing the correct color formulation
Bleach and tone techniques
Combining techniques
Freehand Technique - The Balayage Techniques Covered Are:

Fundamental
Parisian
Illuminating
Microlights
Balayage
Ombre
OmbreYage

3D Color, Pixel Color and more
Shape & Balance and suitability in hair color lecture.
Practical color sessions on live models
Paying Special Attention To:  Contouring, Hairlines, Tonal drift and Consultation
Why us
Generally hairstylists do their work behind the scenes, to ensure that those who are in the spotlight look their best. This is not so at our Academy! It is no secret that the leading fashion and hair styling events in Israel are overseen by the Motie Rubin Academy. Therefore, the Motie Rubin Academy provides its students a rare opportunity to take part and experience fashion productions, exhibitions, conferences, photography competitions and to showcase their talents at large shows and fashion stages.

• Guaranteed positions at the Motie Rubin Salons for students who excel.
•A vibrant, dynamic and experiential place to study.
•A professional experience, students involved in fashion productions, television and exhibitions.
Career Upon Completion of Studies:
Many employers at salons and spas claim that the students of the Motie Rubin Academy are well prepared for positions at their establishments. That is the reason that our students often get excellent job offers at leading salons and spas and from there quickly advance to lead positions in the hair industry.
Motie Rubin Hairdressing Academy
Tel Aviv Academy
159 Yigal Alon st, Tel-Aviv
Tel 972 (0)3-6091515, Fax 972 (0)3-6092111

Haifa Academy
26 Hanviim st, Haifa
Tel 972 (0)4-8484063, Fax 972 (0)4-8484062


COURSE DATES
09.11.21
21.12.21
25.01.22
08.03.22
12.04.22
24.05.22
21.06.22
19.07.22
25.10.22

Course Information
5 sessions of 3 academic hours each
Authorization and Certificates:
Contact Us
For more details about this course, please fill out your details and one of our representatives will be happy to be at your service.
You may also be interested in these courses >>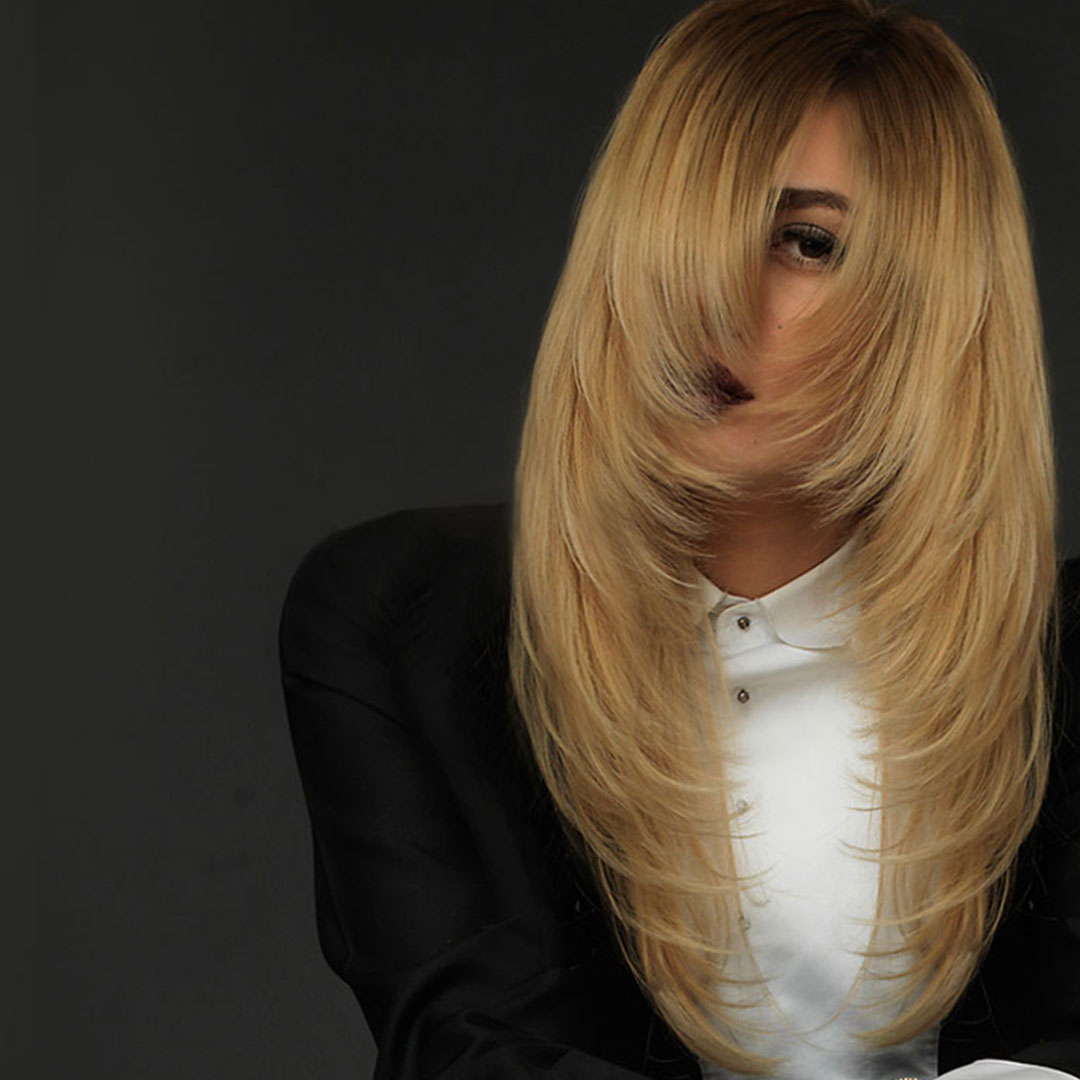 The art of blow-drying is firmly back in fashion and in demand by clients of all ages. This is the perfect seminar for stylists who want to master the art of the perfect blow-dry.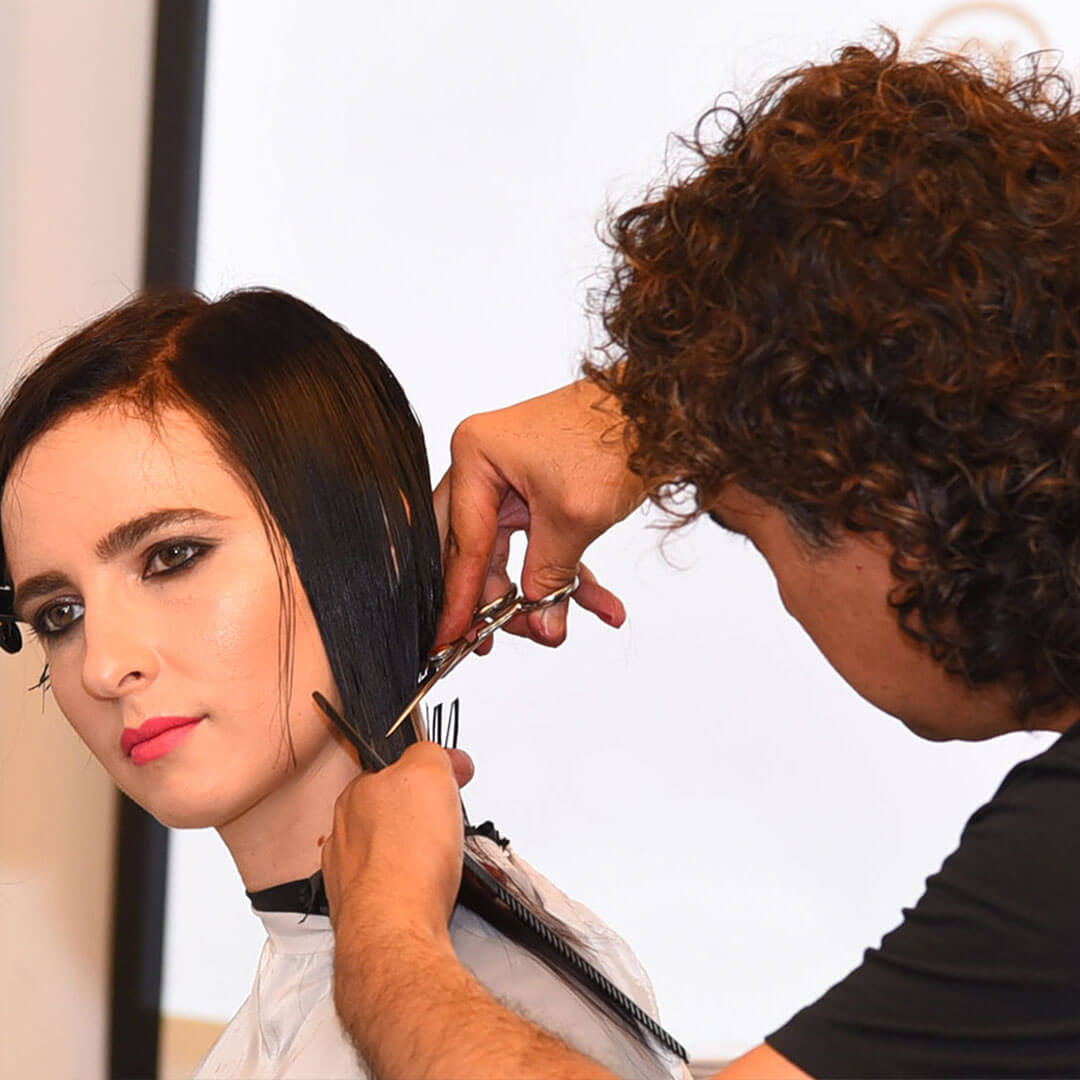 ultimate in hair inspiration! The course presents five cutting methods in women's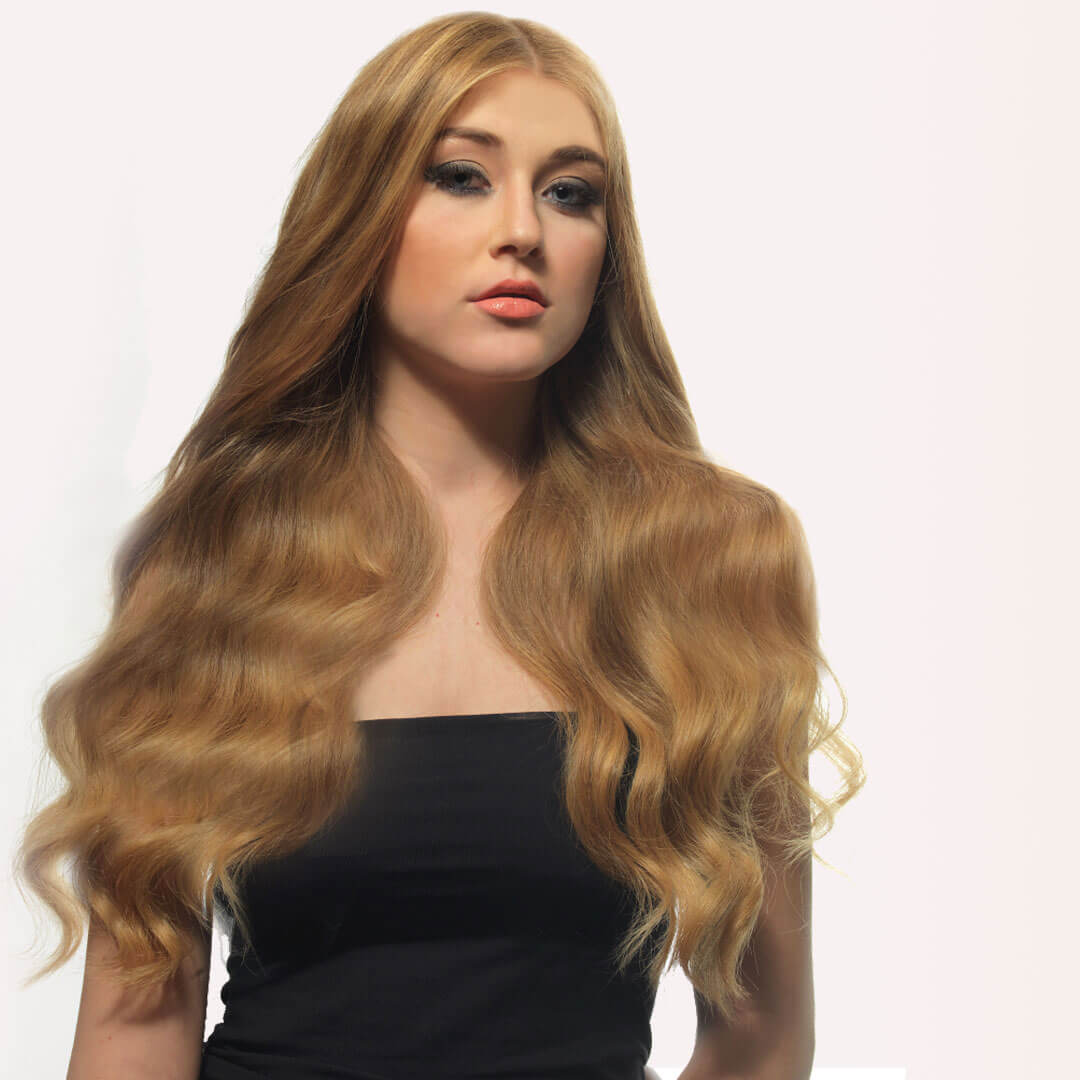 Hair lengthening and extensions using all methods, This 5 sessions hair extension course is perfect for anyone who wants to develop and broaden their hairdressing skills