Hair Extension Courses
Hair Extensions and Lengthening Course
Increase Your Clientele and Your Income with Hair Extensions
Hair lengthening and extensions using all methods, This 5 sessions hair extension course is perfect for anyone who wants to develop and broaden their hairdressing skills. You could be applying hair extensions and earning over $2000 a week by completing our 5 sessions hair extensions course. You do not need to be a hairdresser to make money out of these new skills This course and curriculum are suitable for both beginning stylists and seasoned professionals. You will learn the advantages and disadvantages of hair extension technology. You will learn to recognize the materials, tools and methods through hands on practice on model head and models hair.
Hair Extensions Educational Program:
is focused on teaching talented and ambitious hairstylists the correct way to apply, cut, color and style hair extensions so they can totally transform their client's hair. The personalized teaching you'll get with Master Artists of the Motie Rubin Academy and highly trained team is unlike any other Professional Hair Extensions Training available. And at the completion of the course, you will be a Certified Hair Extensions Artist!
Advanced course in hair extensions:
• Understand Hair types - Slavic, Russian, Asian, European, etc.
• Quality Hair - Remy, No Remy, Single Drawn, Double Drawn
• Type of Hair Connections - Temporary and permanent tresses, soldering natural hair extensions keratin, quicky, polymer, micro ring hair extensions etc.
• Temporary additions with pins
• Laser soldering
• Hot and cold hair soldering
• Weaves
• Preparation of natural hair extensions
• Method of hair extension with beads
• Method of dispersal on scalp
• Hair loss and growth cycles
• Hair and scalp health
• Work with puffy, thinning or damaged hair
• Silicon and metal beads
• Choose an extension based on hair type
• Maintaining hair health
• Cutting methods and special hairstyles for hair with extensions or weaves and recommendations to combine extensions with natural hair
• Receding hair
• The goals of hair lengthening
• Diagnosis
• Selecting and sorting hair extensions - quality, type, quantity
• Preparation of client hair before starting the process of additions
• Familiarity with client requirements and emphasis on discussion with the customers
• Pricing and work program
• Recommendations and preparing customers for extensions
• Segmenting hair
• Load distribution on the hair (depending on the quality and capabilities of customer's hair)
• Safe methods for removing additions/extensions
• Reconditioning and recycling hair extensions
• Professional marketing
EQUIPMENT ISSUED
We believe that good equipment is part of what makes a hairstylist a success. Therefore, you will receive a kit filled with professional equipment that will serve you in your career after your studies are completed.
You will be issued with your own personal equipment which you can take with you at the end of the course.
Hair Tape extension (25 strands)
Hair extension with Keratin capsules (25 strands)
Fusion Hair Extension Heat Glue Shield Protector
Keratin Glue Pellets
Liquid for gentle removal of extensions of natural hair
Hairclip
Natural bristle comb
Professional U-shape Fusion Hair Connector
Comb for hair and hair extensions
Micro Extension Pliers
Hair extensions Process:
The process, like Pandora's Box, reveals an incredible world of little details that show a comprehensive picture of great importance at the end. The experienced faculty of the Motie Rubin Academy will accompany you in the most professional manner to help you achieve the best possible results. Additionally, the knowledge you gain in this workshop will help you understand other processes in the f hair design industry and will significantly improve your professionalism.
All this and many more subjects based on the advanced study program at the Motie Rubin Academy.
Career and Employment Studies at the end of your studies:
Academy graduates become part of the hair Extention industry as freelancers or as employees in salons in Israel and throughout the world.
Tools to leverage your career and market yourself:
Hair Extention workshop graduates will receive a Fashion Day course (exclusively and free of charge for Motie Rubin Academy students, during and after their studies. Fashion Day classes, to help strengthen and increase professional knowledge).
Motie Rubin Hairdressing Academy
Tel Aviv Academy
159 Yigal Alon st, Tel-Aviv
Tel 972 (0)3-6091515, Fax 972 (0)3-6092111

Haifa Academy
26 Hanviim st, Haifa
Tel 972 (0)4-8484063, Fax 972 (0)4-8484062


COURSE DATES
19.10.21
28.12.21
01.03.22
26.04.22
21.06.22
23.08.22
01.11.22

Course Information
Duration:
6 sessions of 18 academic hours total

Authorization and Certificates:
Contact Us
For more details about this course, please fill out your details and one of our representatives will be happy to be at your service.
You may also be interested in these courses >>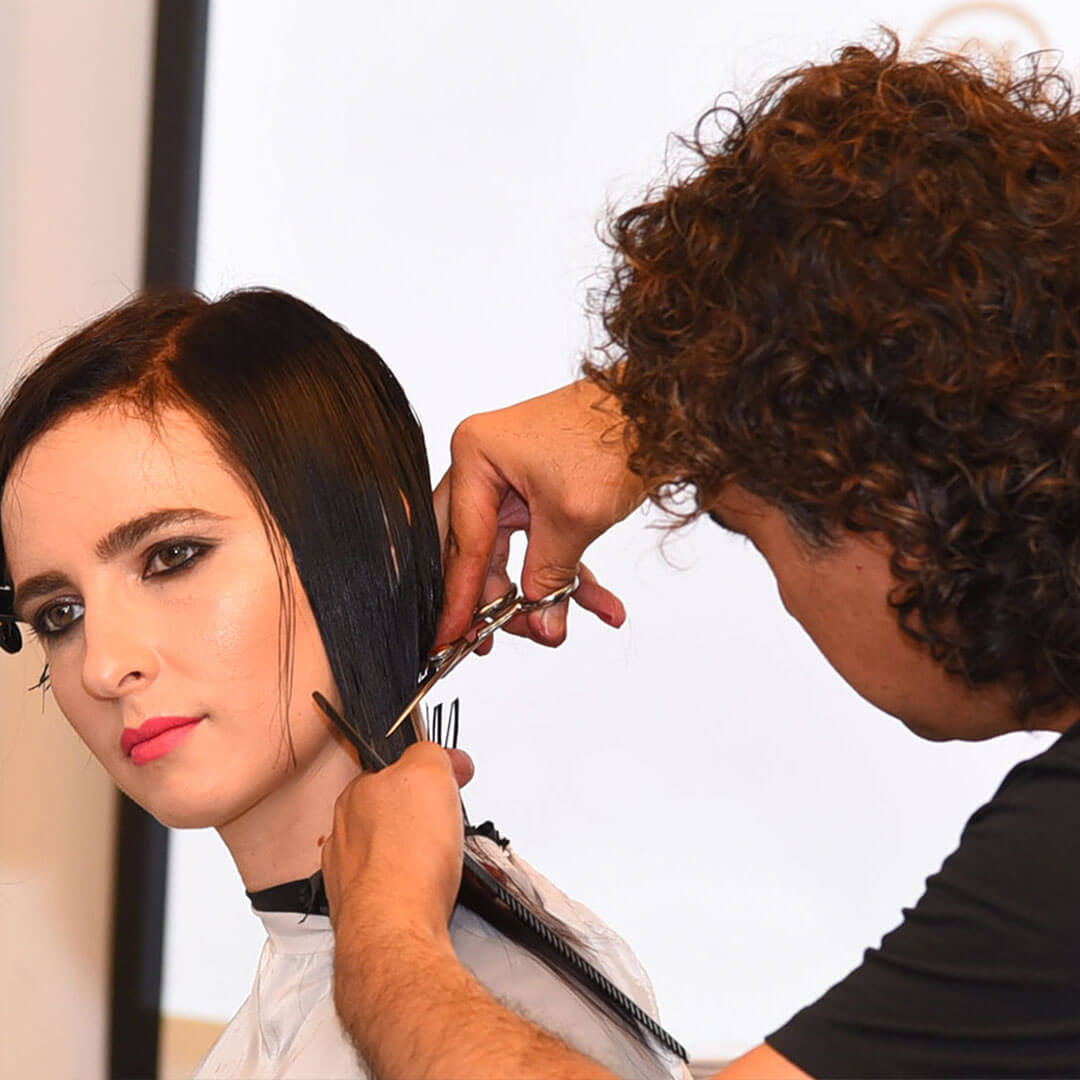 ultimate in hair inspiration! The course presents five cutting methods in women's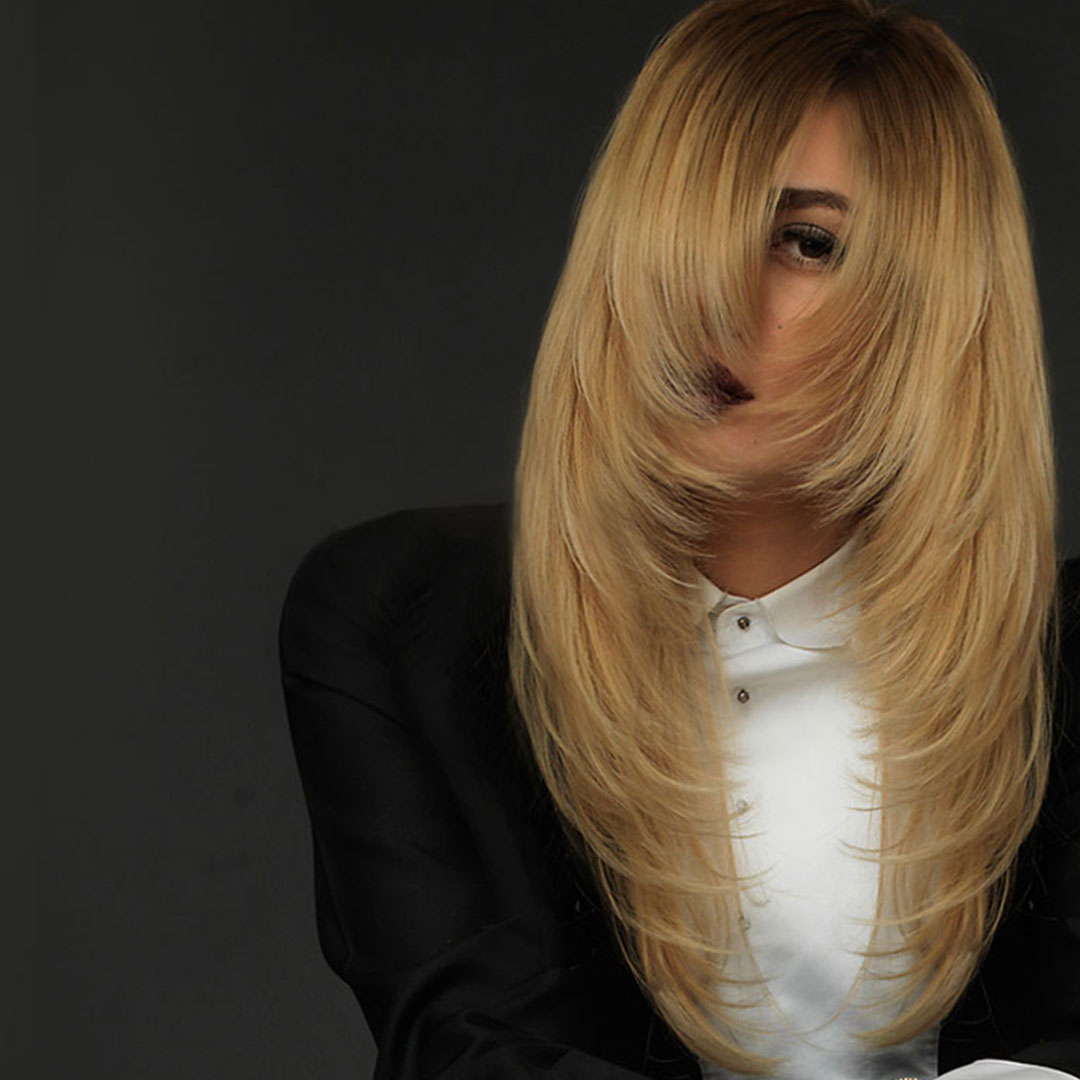 The art of blow-drying is firmly back in fashion and in demand by clients of all ages. This is the perfect seminar for stylists who want to master the art of the perfect blow-dry.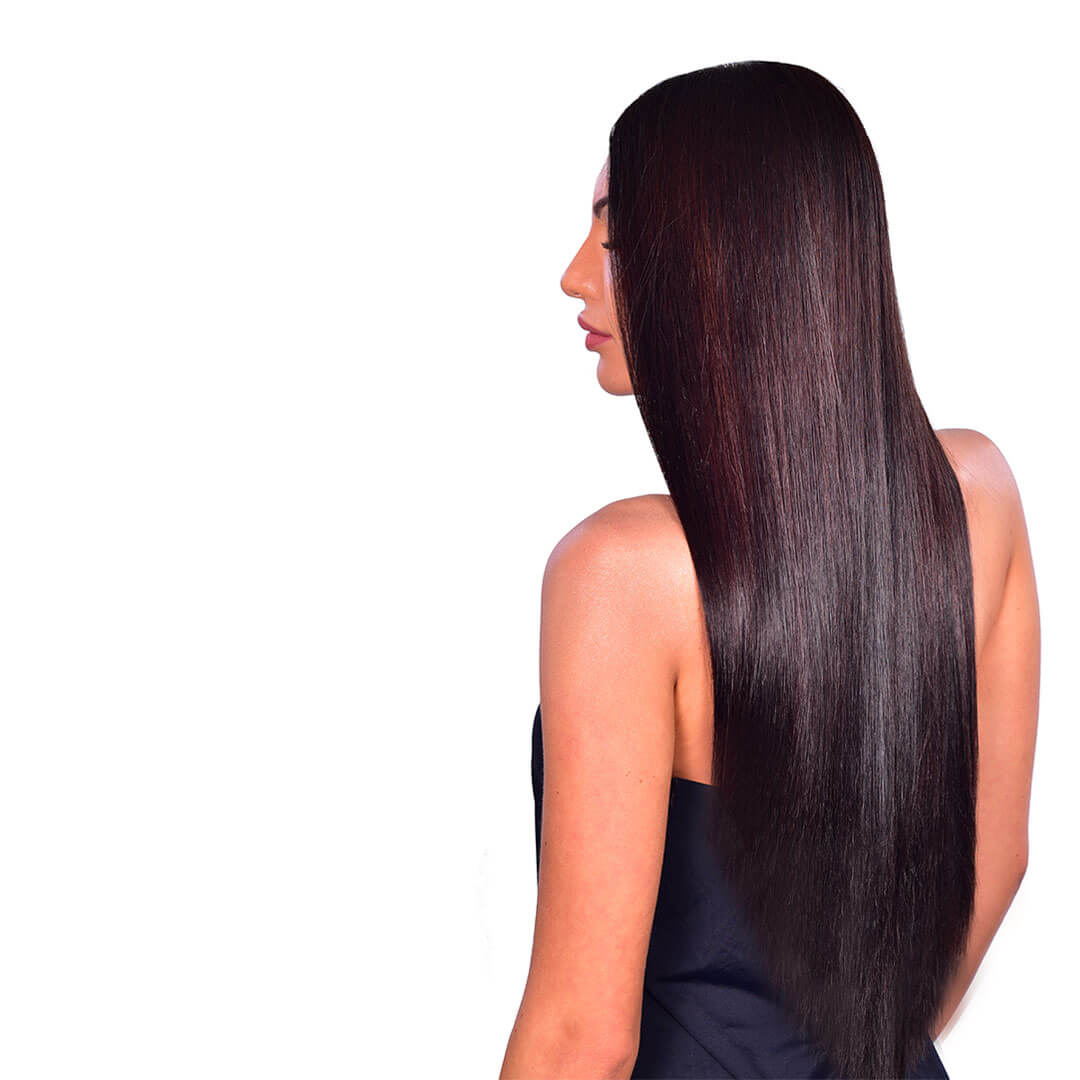 You will learn the advantages and disadvantages of performing Plastic Organic and Keratin Hair Smoothing treatments.