Plastic Organic | Keratin Hair Smoothing Course
Plastic Organic | Keratin Hair Smoothing Course
Increase Your Clientele and Your Income with Hair Smoothing treatments
You will learn the advantages and disadvantages of performing Plastic Organic and Keratin Hair Smoothing treatments.
The lessons are given by senior stylists and Israeli experts on straightening and Smoothing processes. In this course you will acquire knowledge and skills that will give you absolute control measures and rehabilitation materials for skiing and hair.
Hair Smoothing Educational Program:
is focused on teaching talented and ambitious hairstylists the correct way to apply, cut, color and style hair Smoothing so they can totally transform their client's hair. The personalized teaching you'll get with Master Artists of the Motie Rubin Academy and highly trained team is unlike any other Professional Hair Smoothing Training available. And at the completion of the course, you will be a Certified Hair Smoothing Master!
Advanced course in hair smoothing:
• Diagnosis and knowledge of hair types and quality of hair structure
(Dyed hair, virgin, with or without stripes, hair client history and more)
• Hair and Scalp Health
• matching expectations
• Zoning
• Preparation of hair taken from donated performing work
• Match the type of smoothing according to hair type, material selection rink
• implementation methods and highlights for each of the existing departments
• Dealing with the effects and adverse scenarios
• practical work accompanied by lectures, from A to Z '
• Working with puffy hair, thinning or damaged
• ways to maintain healthy hair
• cutting methods and special haircuts hair after hair smoothing
• hair smoothing purposes, part, part of the "planks", a natural (if there carving, a recommendation made using Curl)
• Familiarity with customer satisfaction and highlights of the conversation with the customer
• Prices and program of work
• renovation or keratin smoothing Japanese.
• Marketing Professional
Hair Smoothing Process:
The process, Pandora's Box, revealing the incredible world consisting of little details that show the end of a comprehensive picture of great importance, faculty experienced instructors Academy Motie Rubin, will accompany you professionally high into obtaining better results can be achieved, especially as, knowledgeable you purchase the course will help you understand the other processes in the field of hair design industry and will significantly improve the quality of your professional field.
Career and Employment Studies at the end of your studies:
Academy graduates become part of the hair smoothing industry as freelancers or as employees in salons in Israel and throughout the world.
Tools to leverage your career and market yourself:
Hair Smoothing workshop graduates will receive a Fashion Day course (exclusively and free of charge for Motie Rubin Academy students, during and after their studies. Fashion Day classes, to help strengthen and increase professional knowledge).
Motie Rubin Hairdressing Academy
Tel Aviv Academy
159 Yigal Alon st, Tel-Aviv
Tel 972 (0)3-6091515, Fax 972 (0)3-6092111

Haifa Academy
26 Hanviim st, Haifa
Tel 972 (0)4-8484063, Fax 972 (0)4-8484062


COURSE DATES
19.10.21
16.11.21
21.12.21
25.01.22
22.02.22
22.03.22
26.04.22
24.05.22
21.06.22
19.07.22
23.08.22
13.09.22
25.10.22
22.11.22

Course Information
Duration:
2 sessions 

Class -1 Theory 
Class -2 Hands on
Authorization and Certificates:
Contact Us
For more details about this course, please fill out your details and one of our representatives will be happy to be at your service.
You may also be interested in these courses >>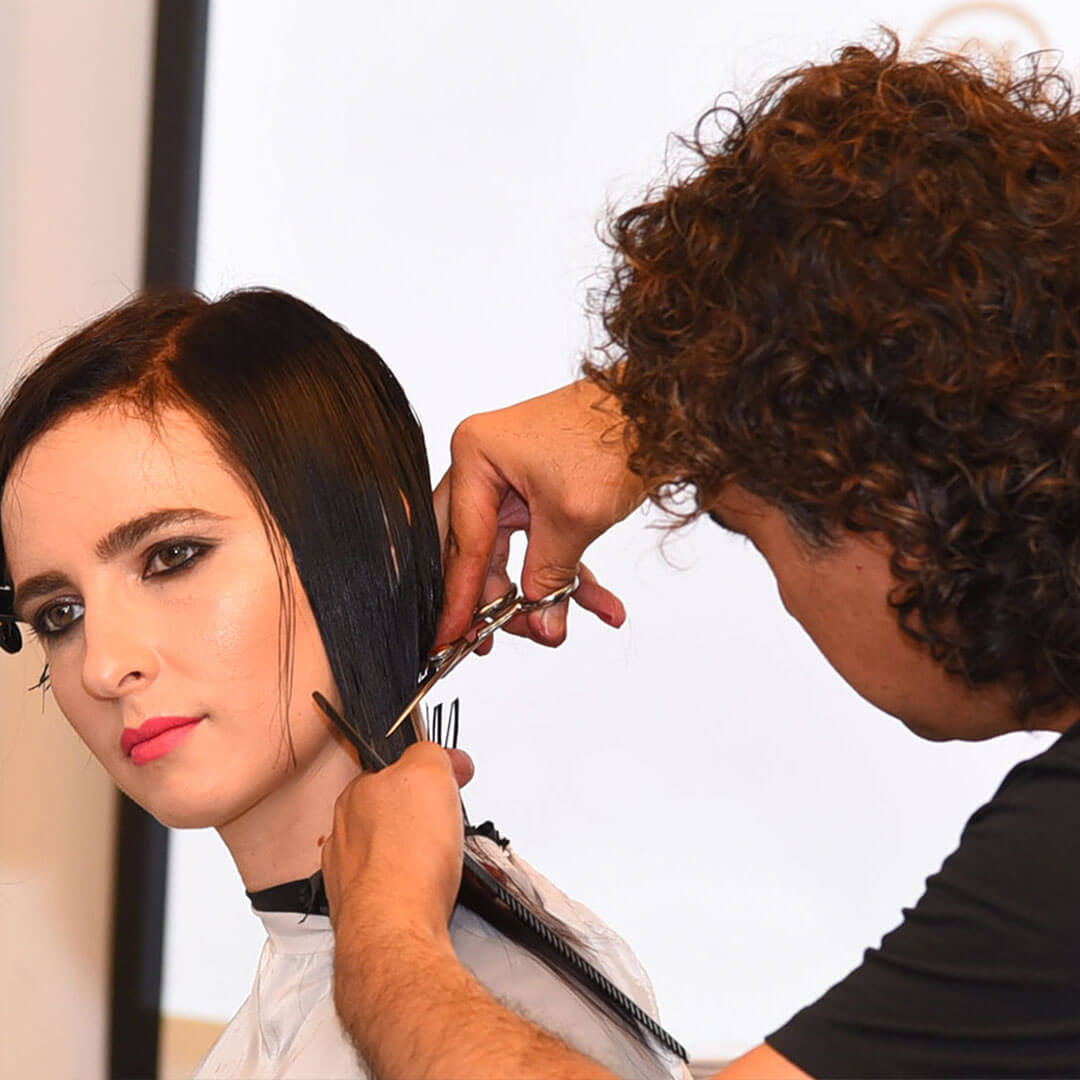 ultimate in hair inspiration! The course presents five cutting methods in women's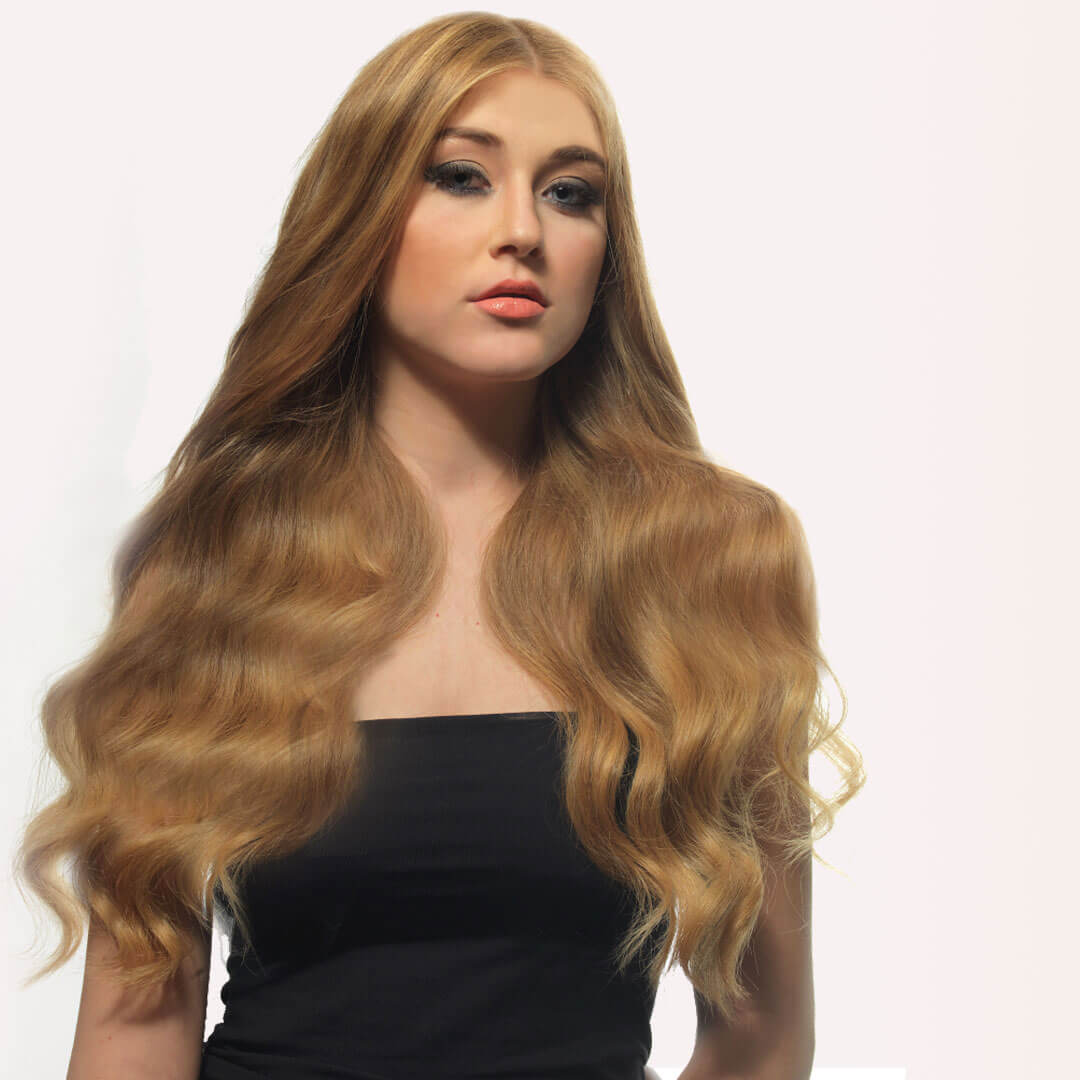 Hair lengthening and extensions using all methods, This 5 sessions hair extension course is perfect for anyone who wants to develop and broaden their hairdressing skills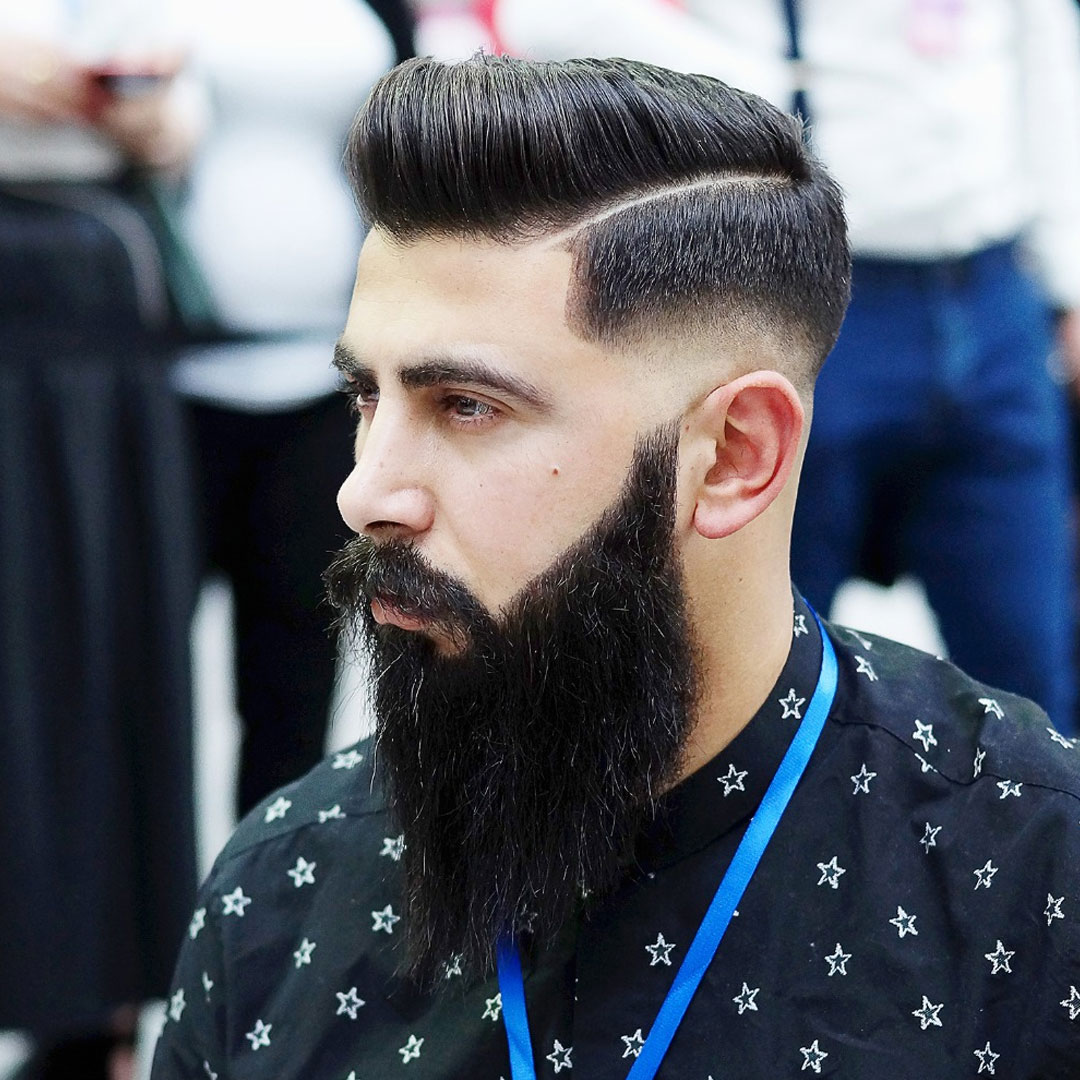 In Barbers course, you will be exposed to the special world of Barber Shop, creative methods, advanced, simple, dynamic, creative techniques, sculpture and hair