Foundation hairdressing Course | 24 weeks
Foundation 24 weeks hairdressing education
OVERVIEW
Foundation 24 weeks hairdressing education
If you are truly talented, have a passion to create fashion, and the drive to be the leaders in the hairdressing  industry it's time to start a successful career.

this Foundation course - First Step to the world of hair design and artistry. The course gives an initial exposure to a high level of professionalism, through the use of the unique methods developed by the Motie Rubin hairdressing Academy.
New Educational Program:
The world is dynamic, fashion is constantly changing, and there are no limits to professional development. If you have a limited amount of experience in the world of hair design and want to improve your level of professional knowledge in the area of hair design, this Foundation 24 weeks course could be perfect for you.
Course of Studies:
Theoretical studies
shampooing, blow drying and finishing with products
head shape and bone structure assessment
Cutting techniques and hair styling - 5 techniques cutting skills
Color theory, coloring hair, highlights, lowlights, streaks, straightening methods, permanent curls
Balayge, Ombre, Flame Balayage and more
Total color techniques and modern chemistry
The history of the art, fashion and hairstyle
styling and setting techniques (use hot styling devices)
"Psychology" client consultation technique
professional salon etiquette
personal appraisal
Fashion Day
EQUIPMENT ISSUED
We believe that good equipment is part of what makes a hairstylist a success. Therefore, you will receive a kit filled with professional equipment that will serve you in your career after your studies are completed.
Work with Clients and Practical Internship:
In the academic course for beginning hair stylists you are at the center of our activities. We provide you with a unique experience that mimics the work at leading salons, through the practice and implementation of consolation and cutting methods developed by Motie Rubin and the team at the Motie Rubin hairdressing school. The expertise and vast experience of the senior team help students implement the best and most correct possible manner, as we are committed to preparing our students for a successful career in the hair styling industry.
Work on Leading Fashion Stages:
Generally hair stylists do their work behind the scenes, to ensure that those who are in the spotlight look their best. This is not so at our Academy! It is no secret that the leading fashion and hair styling events in Israel are overseen by the Motie Rubin Academy. Therefore, the Motie Rubin Academy provides its students a rare opportunity to take part and experience fashion productions, exhibitions, conferences, photography competitions and to showcase their talents at large shows and fashion stages.
Benefits to students who register:
• Professional equipment valued at 2,000 ILS
• Students who excel receive an annual membership to OIC Israel
• A vibrant, dynamic and experiential place to study.
• Guaranteed positions at the Motie Rubin Salons for students who excel.
• A professional experience, students involved in fashion productions, television and exhibitions.
• Students involved in the Israeli hair Championships run by OIC.
Career Upon Completion of Studies:
Many employers at salons and spas claim that the students of the Motie Rubin Academy are well prepared for positions at their establishments. That is the reason that our students often get excellent job offers at leading salons and spas and from there quickly advance to lead positions in the hair industry.
Motie Rubin Hairdressing Academy
Tel Aviv Academy
159 Yigal Alon st, Tel-Aviv
Tel 972 (0)3-6091515, Fax 972 (0)3-6092111

Haifa Academy
26 Hanviim st, Haifa
Tel 972 (0)4-8484063, Fax 972 (0)4-8484062


COURSE DATES
19.11.23
29.11.23
21.01.24
24.01.24
17.03.24
20.03.24
19.03.24
22.05.24


Course Information
24 weeks, six months including 96 academic hours.
Authorization and Certificates:
Contact Us
For more details about this course, please fill out your details and one of our representatives will be happy to be at your service.
You may also be interested in these courses >>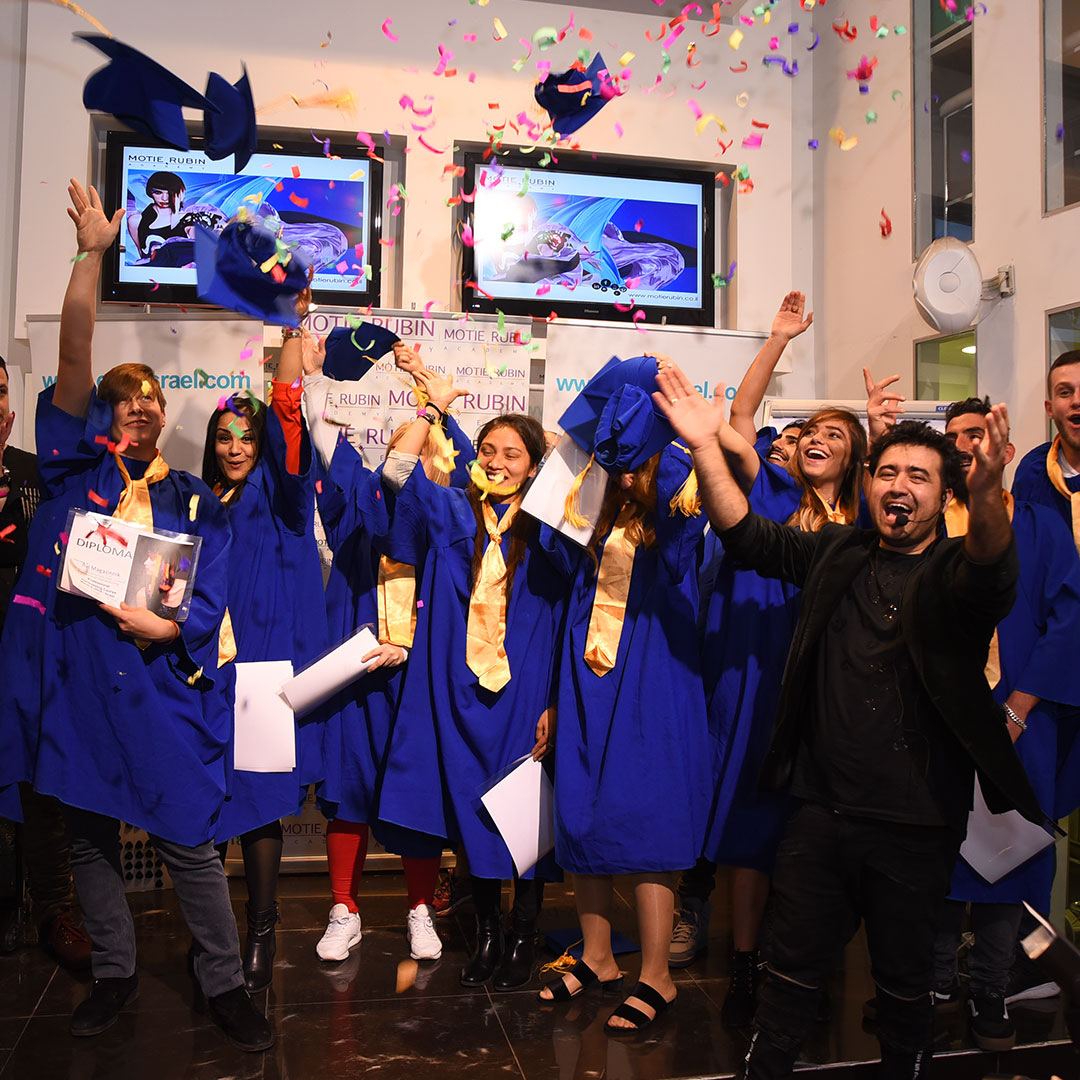 Foundation hairdressing course
If you are truly talented, have a passion to create fashion, and the drive to be the leaders in the hairdressing  industry it's time to start a successful career.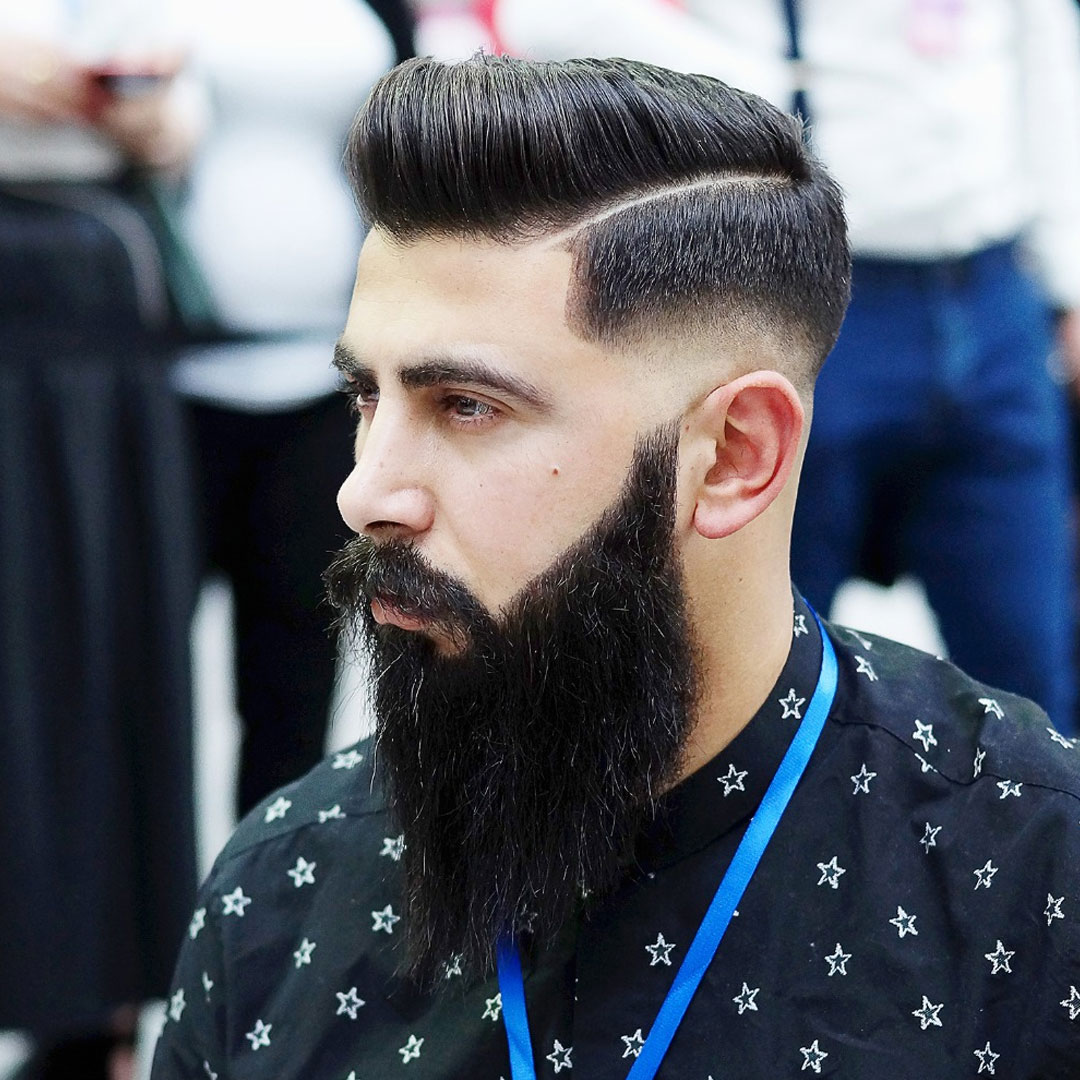 In Barbers course, you will be exposed to the special world of Barber Shop, creative methods, advanced, simple, dynamic, creative techniques, sculpture and hair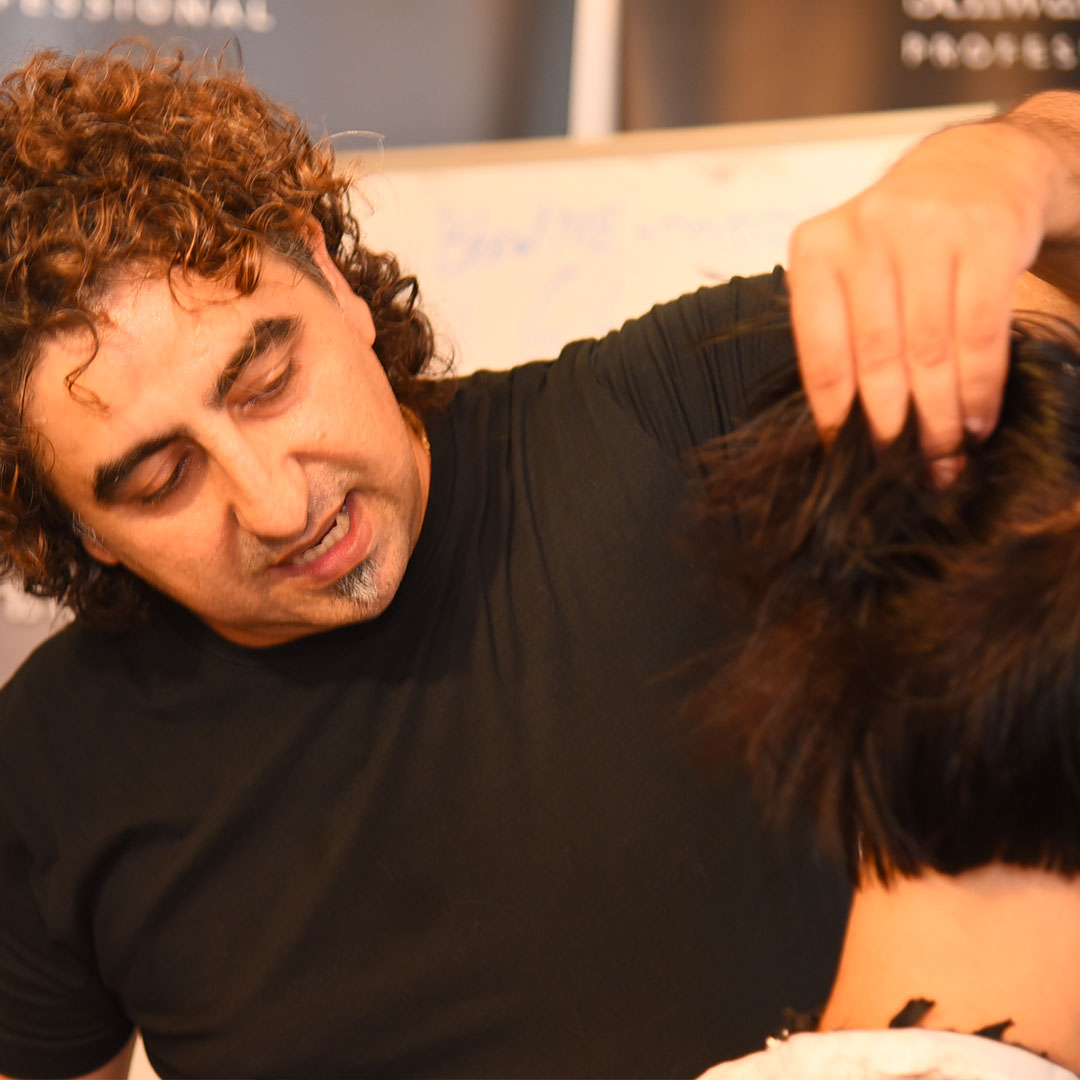 Short term Hairdressing studies, The course is for those who want to get knowledge in a short time!