ISRAEL SCHOOL OF BARBERING | ABC
 we take you from zero to hero!
OVERVIEW
Do you want the ultimate in Barbers  inspiration? 

In Barbers course, you will be exposed to the special world of Barber Shop, creative methods, advanced, simple, dynamic, creative techniques, sculpture and hair. so.. Prepare for a barbering career through live instructor demonstrations, videos, illustrations, textbook examples, and hands-on mannequin training.
As an established Barbers Academy we have the experience, knowledge and skills to provide accredited M.R.A barbering courses and qualifications "My Secrets Your Barber shop". Start from cutting long hair – to classic scissor over comb, clipper work including skin fades and more. Our barber training academy is "Second to none" with our team of experienced barbers and tutors, we provide thes kills and knowledge of barbering.
New Educational Program:
Many other barber training centres provide basic barber courses.
This may be difficult and daunting for students which are not used to a real working enviroment . With us we offer barber training in our established - barber shop day - in our Academy. Students will experience training in a working environment and get used to how it all works in a professional, friendly atmosphere along with the quality. the team are here not only to guide and support students during the process but will also advise and help candidates in finding a job or even work in our barbershop , our courses are small groups , so candidates are given the complete training and attention required to become the complete barber.
your work need a fresh perspective?
The Motie Rubin barbers Acedemy currently employs the best lecturers, instructors and hair stylists in Israel. All are outstanding senior stylists, winners of awards as World Europe and and Israel champions in barbering and hair styling. They all live and breathe fashion, and are connected both physically and emotionally, to a rich and endless burst of renewable inspiration, locally and worldwide, thereby creating unique collections and cutting techniques.
This barbers education programme will expose you to the secrets of Men's Haircuts. This course increases your business profit opportunities.
Course of Studies:
During the course you will study:
Suitability, proportions and bone structure lecture
Working with partings lecture
Haircuts of different lengths combine Layering techniques
Graduated and Combining techniques 
Disconnection techniques
Scissors & clipper over comb technique 
Finishing hair using product
Demonstrations Commercial fade haircuts
A review of global trends that work simulate work on fashion productions
Practical sessions on live models 
Styling and Finishing hair using product
Psychology of communication with a client
Awarding ceremony and presentation of certificates.
EQUIPMENT ISSUED
We believe that good equipment is part of what makes a hairstylist a success. Therefore, you will receive a kit filled with professional equipment that will serve you in your career after your studies are completed.
Work with Clients and Practical Internship:
In the academic course for beginning hair stylists you are at the center of our activities. We provide you with a unique experience that mimics the work at leading salons, through the practice and implementation of consolation and cutting methods developed by Motie Rubin and the team at the Motie Rubin Academy. The expertise and vast experience of the senior team help students implement the best and most correct possible manner, as we are committed to preparing our students for a successful career in the hair styling industry.
Why us
Generally Barbers do their work behind the scenes, to ensure that those who are in the spotlight look their best. This is not so at our Academy! It is no secret that the leading fashion and hair styling events in Israel are overseen by the Motie Rubin Academy. Therefore, the Motie Rubin Academy provides its students a rare opportunity to take part and experience fashion productions, exhibitions, conferences, photography competitions and to showcase their talents at large shows and fashion stages.

• Guaranteed positions at the Motie Rubin Salons for students who excel.
•A vibrant, dynamic and experiential place to study.
•A professional experience, students involved in fashion productions, television and exhibitions.
Career Upon Completion of Studies:
Many employers at salons and spas claim that the students of the Motie Rubin Academy are well prepared for positions at their establishments. That is the reason that our students often get excellent job offers at leading salons and spas and from there quickly advance to lead positions in the hair industry.
Motie Rubin Hairdressing Academy
Tel Aviv Academy
159 Yigal Alon st, Tel-Aviv
Tel 972 (0)3-6091515, Fax 972 (0)3-6092111

Haifa Academy
26 Hanviim st, Haifa
Tel 972 (0)4-8484063, Fax 972 (0)4-8484062


COURSE DATES
23.11.23
25.01.24
04.04.24
27.06.24

Course Information
10 sessions of 3 academic hours each
Authorization and Certificates:
Contact Us
For more details about this course, please fill out your details and one of our representatives will be happy to be at your service.
You may also be interested in these courses >>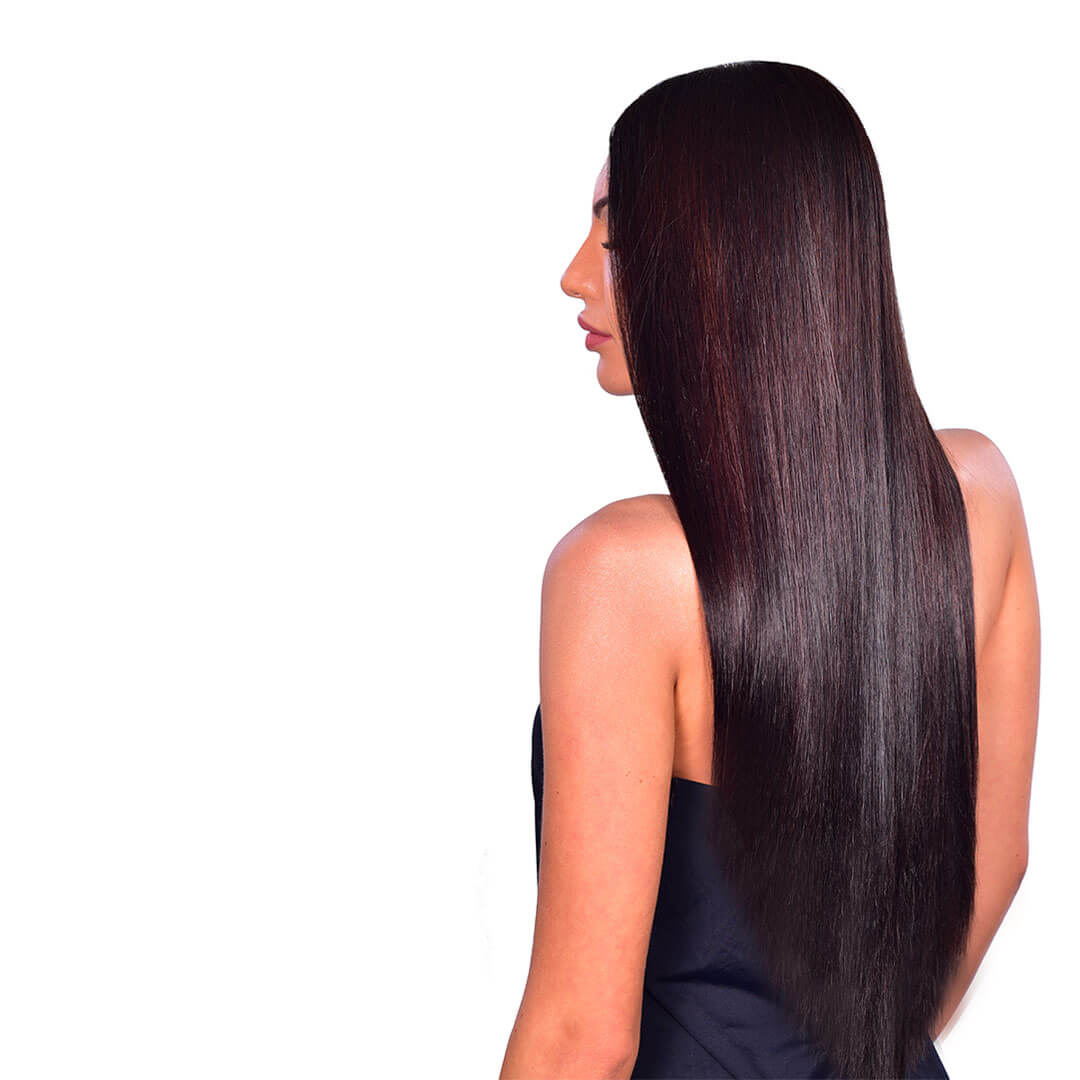 You will learn the advantages and disadvantages of performing Plastic Organic and Keratin Hair Smoothing treatments.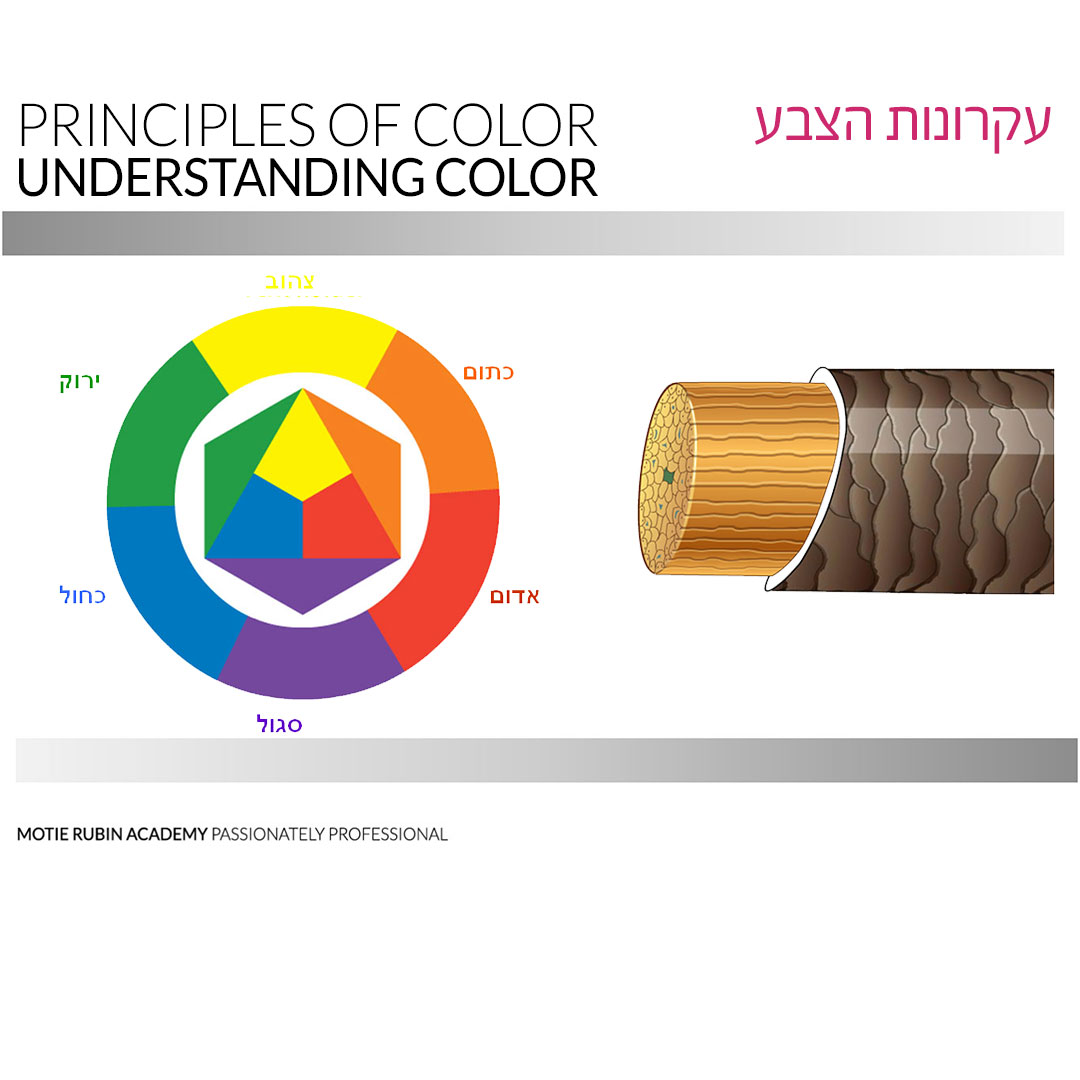 this ABC COLOR course, covers innovative sectioning and application techniques with guidance on effective color choices and correct mixing.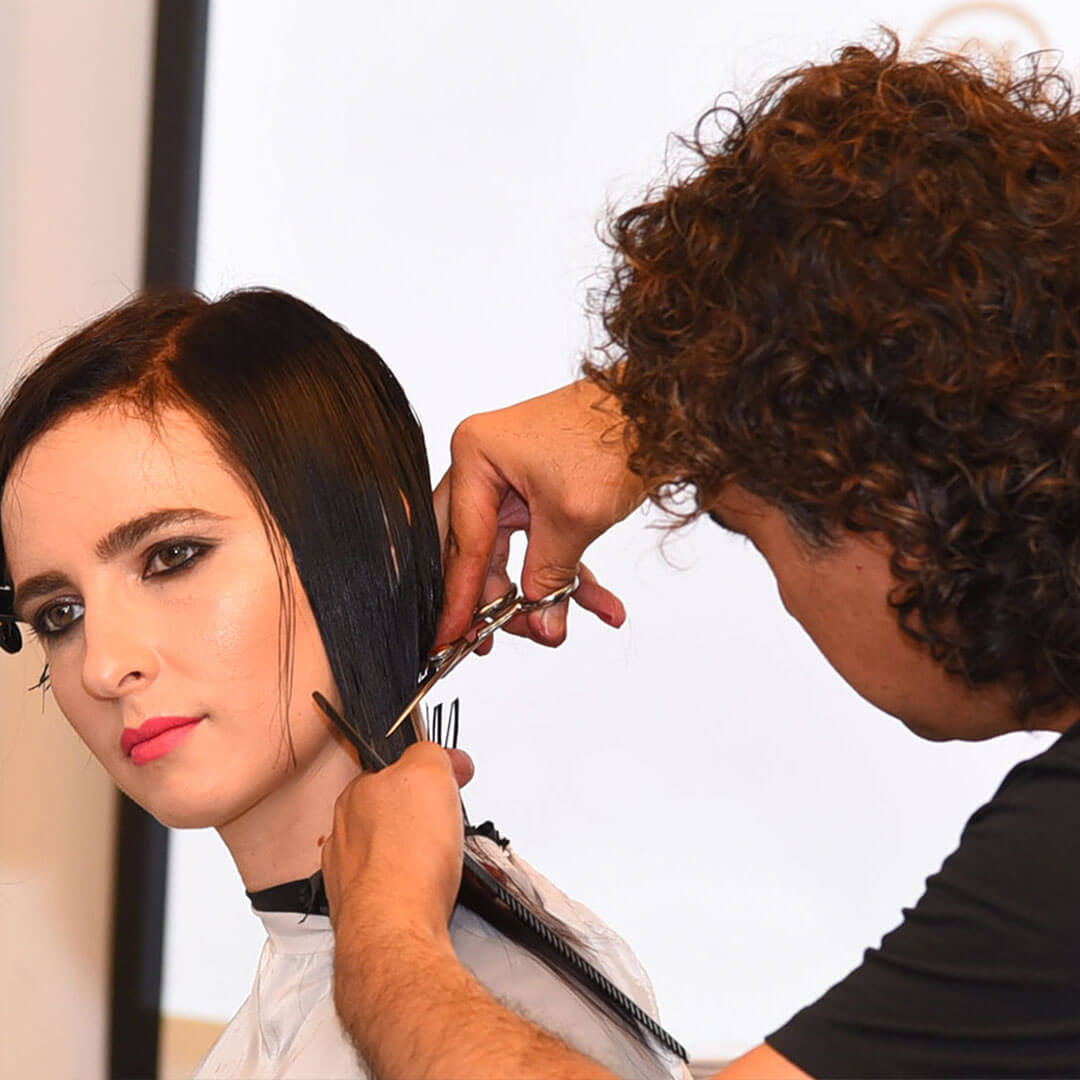 ultimate in hair inspiration! The course presents five cutting methods in women's